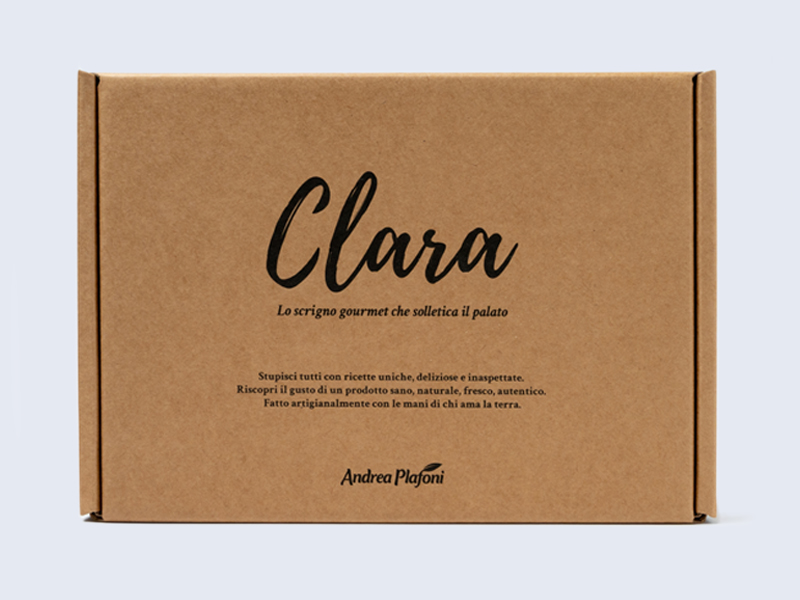 Just Clara
All the sweetness and lightness of Clara enclosed in a box
Clara is the unique sweet onion that thanks to its high concentration of water and its low pyruvic acid content is more digestible and less pungent. This makes it an extremely versatile ingredient in cuisine, suitable for many recipes: from pasta, to savoury pies or simply raw in salads.
The box contains:
Qty. 6 Clara sweet onions
Get inspired
Tasty gourmet boxes and gift ideas with lots of artisan sweet onion products for every taste. Find the one that suits you and enjoy the amazing taste of Clara.
Complete your aperitif
Discover the surprising and unique taste of artisan products based on Clara sweet onion. Enjoy a delicious aperitif: tickle your palate and amaze your guests.
All products